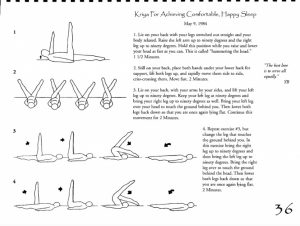 I love the Kriya For Achieving Comfortable, Happy Sleep, because it really works. I challenge anyone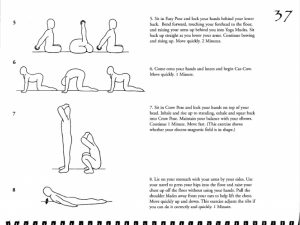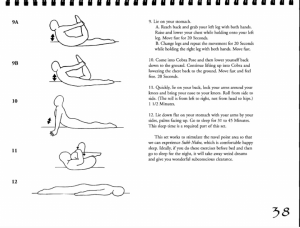 to not fall asleep in the 31 minutes of savasana lying on your belly!
Seed your savasana
The Kriya For Achieving Comfortable, Happy Sleep, despite the name of it, is not an easy kriya (well, there's a thing!). I find it really helpful to prepare a sankalpa, or an intention, before you practice it. Use this sankalpa as a focus throughout the kriya to spur you on. A sankalpa is the seed of intention often used in Yoga Nidra – the yogic science of sleep. It sows the kernel of your heart's desires in the rich soil of your subconscious mind. The deep savasana in this kriya has that intra-dimensional theta-wave feel of Yoga Nidra – healing alert – and is a opportune time to seed your subconscious mind.
How to create a sankalpa
So before you get cracking on that first exercise of 'hammering the head', create a phrase that encapsulates your intention. Use a positive statement like 'I am living in my dream home' or 'I am on my soul's path'. Spend some time allowing your mind to play with the sankalpa, exploring the 'side-effects' of it. Once you've settled on a simple phrase to encapsulate what you wish to manifest, dedicate your practice to this sankalpa. Finally, before you drift off into your savasana, bring your sankalpa into your conscious mind once more before letting everything go.
Make it a full 31 minutes
Even if you're short on time, be sure to get in the full 31 minutes of savasana. It's such an important part of the kriya and allows for such a deep level of healing. If it's not possible, do it in the evening so you can continue your healing process in bed – minus the weird dreams!
Sat nam x
ps If you enjoyed this post, scroll up to the top right and subscribe for very sporadic/haphazard/occasional updates