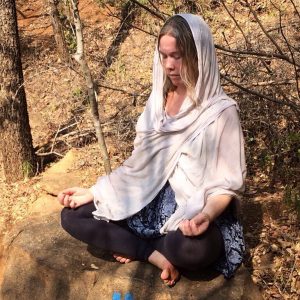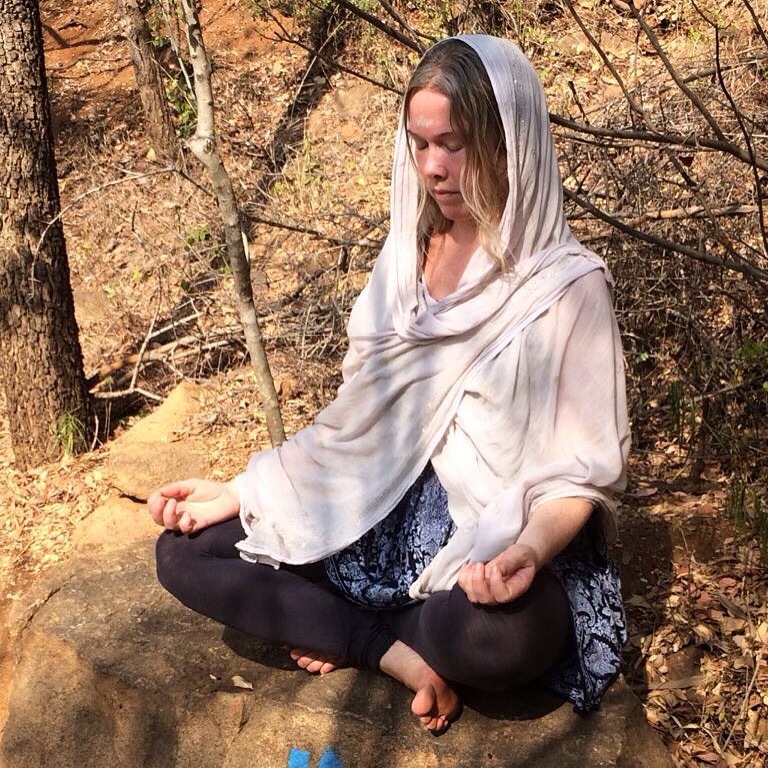 Kirtan Kriya has woven itself like golden thread into the fabric of my daily practice. It's the jewel of my sadhana – the bit that I look forward to most (so much for the equanimous yogi!). Whatever other kriyas and meditations I'm doing, it's always Kirtan Kriya that throws out an anchor and really, profoundly connects me to me. Yes, a year on, and I still love it deeply.
Last September, when I set out to do 31 minutes of Kirtan Kriya for 40 days, I had no idea that I'd still be chugging on 360 days later. I would have thought after a year of practicing the same meditation day in, day out, I'd be sick of it, desperate to change tack, experiment with something new – you know, Shakti Pad! But no, I guess that's still to come.
I feel as if I've been doing Kirtan Kriya forever, and at the same time, as if I've only done it for 40 days. It's strange, but it's as if I've barely just scratched the surface with this one. There's much, much more to learn.
What has been special about this last 120 days of Kirtan Kriya is that Nish joined me for 40 of them. And what's even better, he loved his experience! It was a real joy to have him accompany me on this journey. I have such a lot of reverence for this practice and it was so lovely to share it.
(click here for the next instalment)
Sat nam x